Self Respect Quotes
They cannot take away our self-respect if we do not give it to them.
---
I don't respect those who don't respect me. You call it ego. I call it self-respect.
---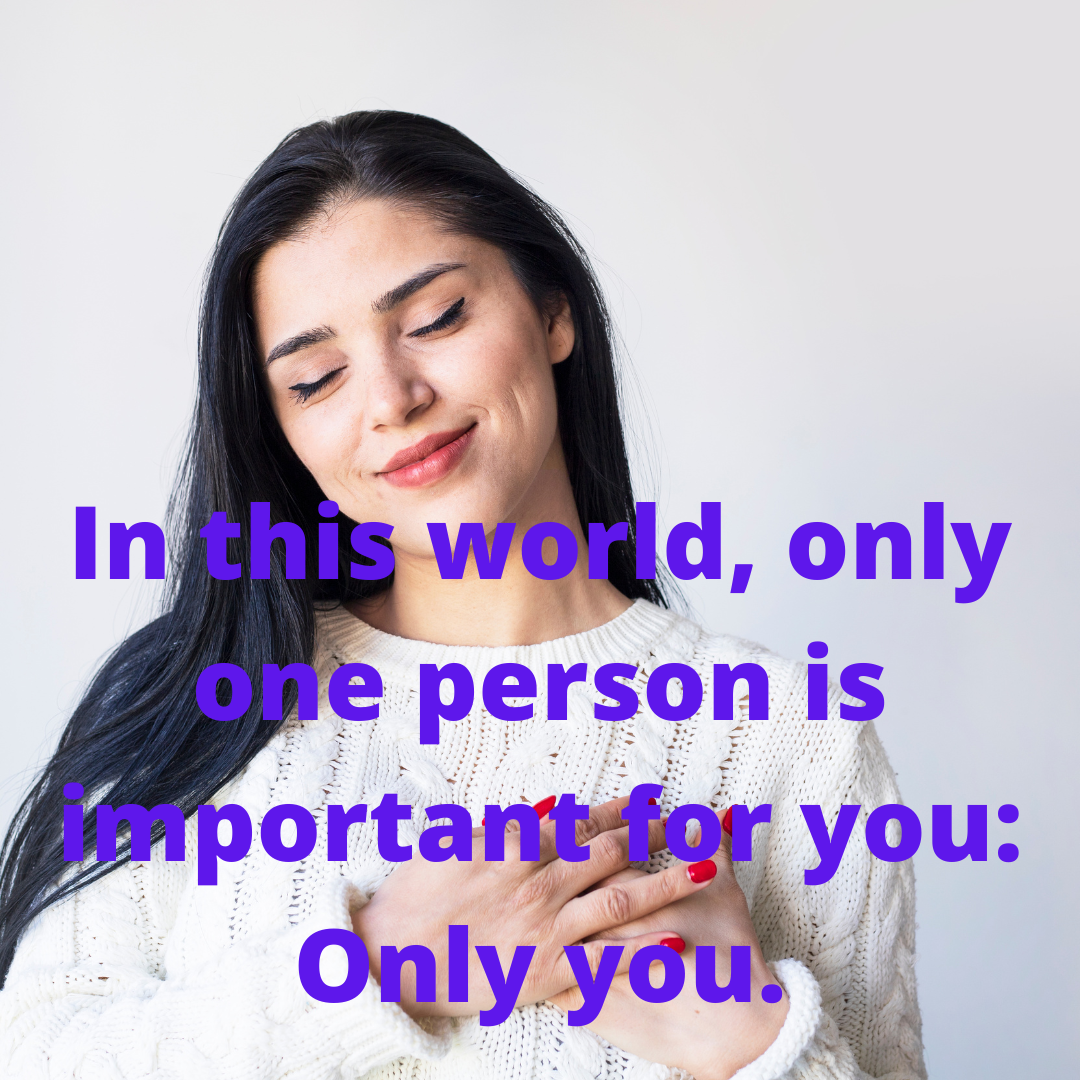 In this world, only one person is important to you: Only you.
---
The minute you learn to love yourself you won't want to be anyone else.
---
Do not compare yourself to others. If you do so, you are insulting yourself.
---
Respect is for those who deserve not for those who demand it.
---
Only make decisions that support your self-image, self-esteem, and self-worth.
---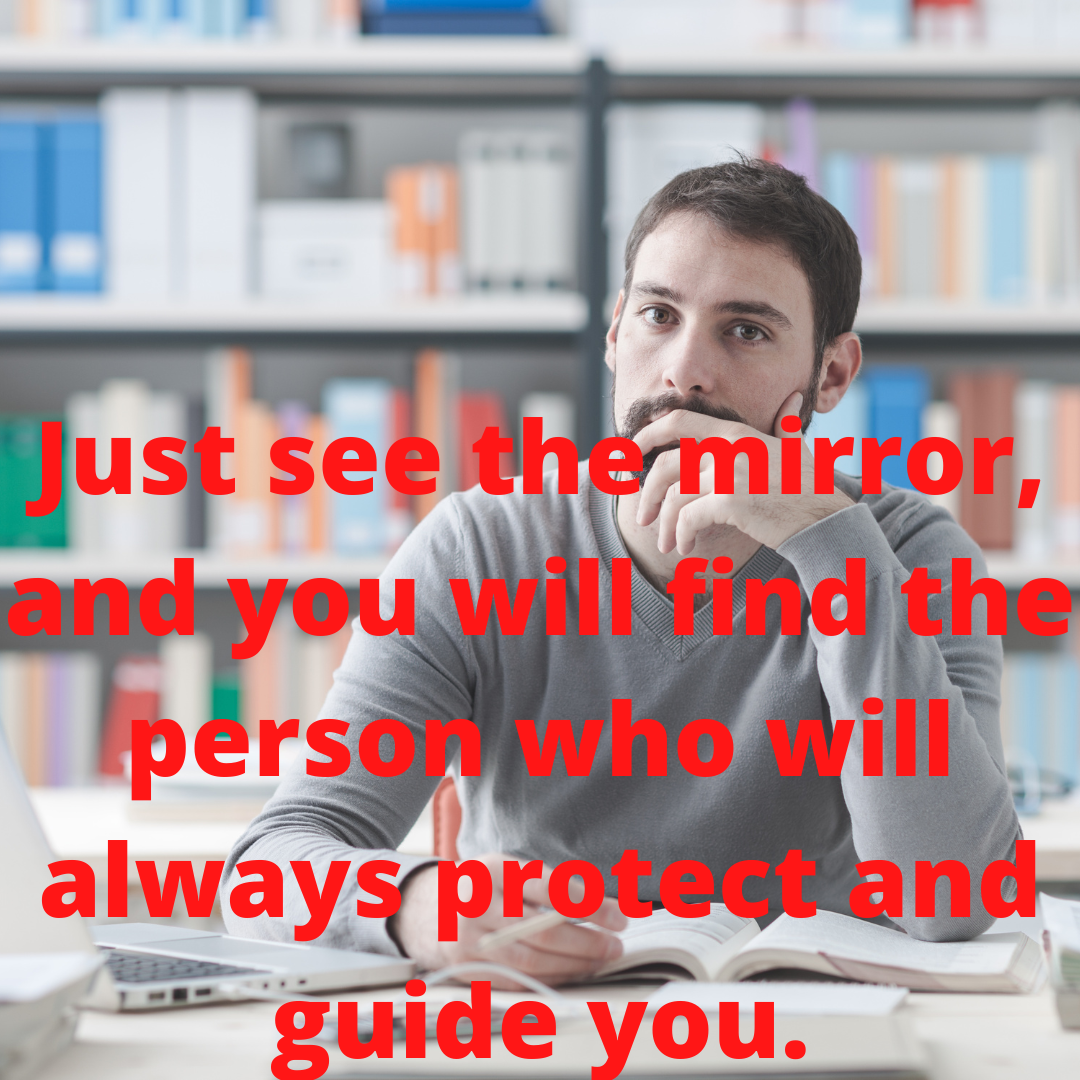 Just see the mirror, and you will find the person who will always protect and guide you.
---
I never work just to work. It's some combination of laziness and self-respect.
---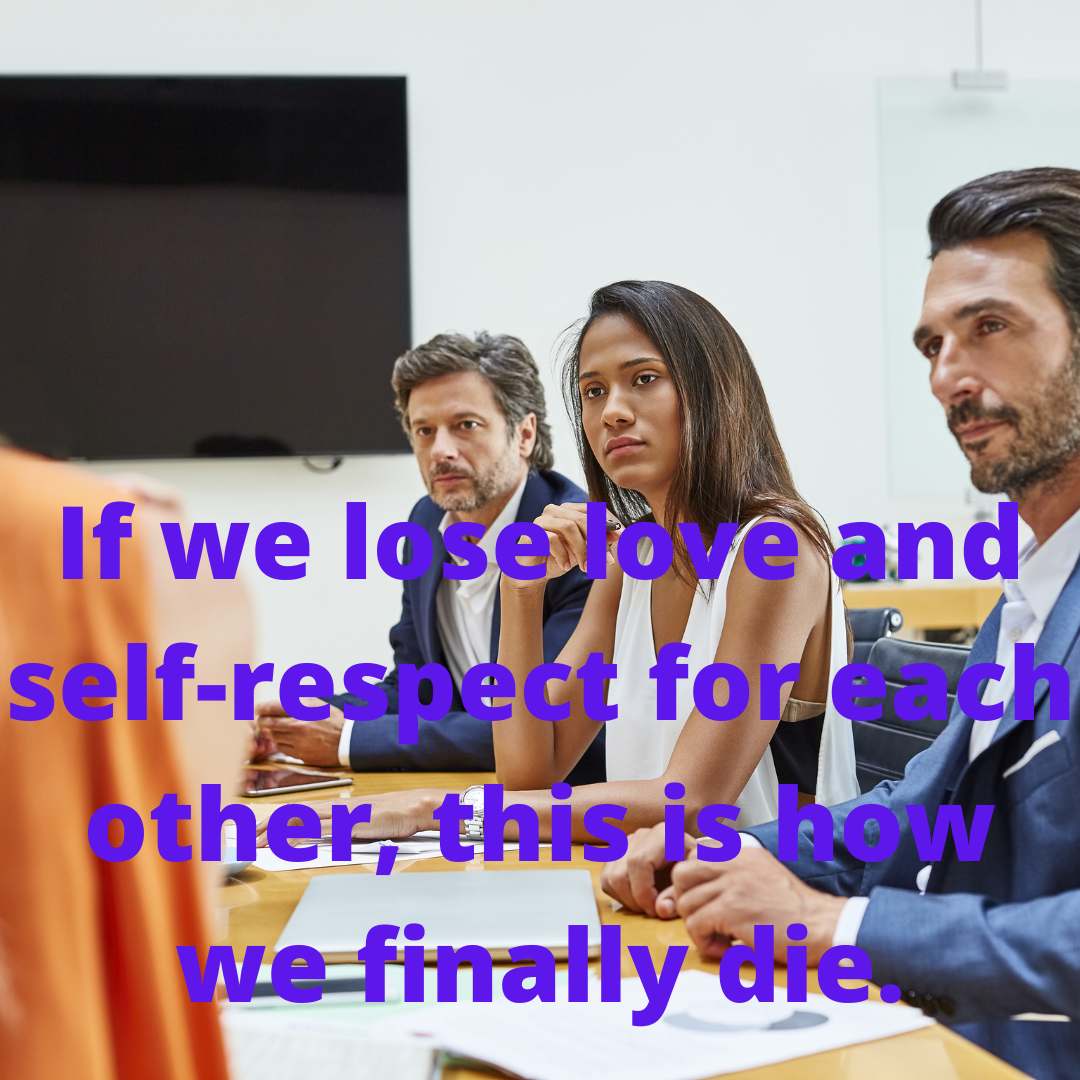 If we lose love and self-respect for each other, this is how we finally die.