Henry Ford Quotes
Whether you think you can, or you think you can't–you're right.
---
Anyone who stops learning is old, whether at twenty or eighty. Anyone who keeps learning stays young.
---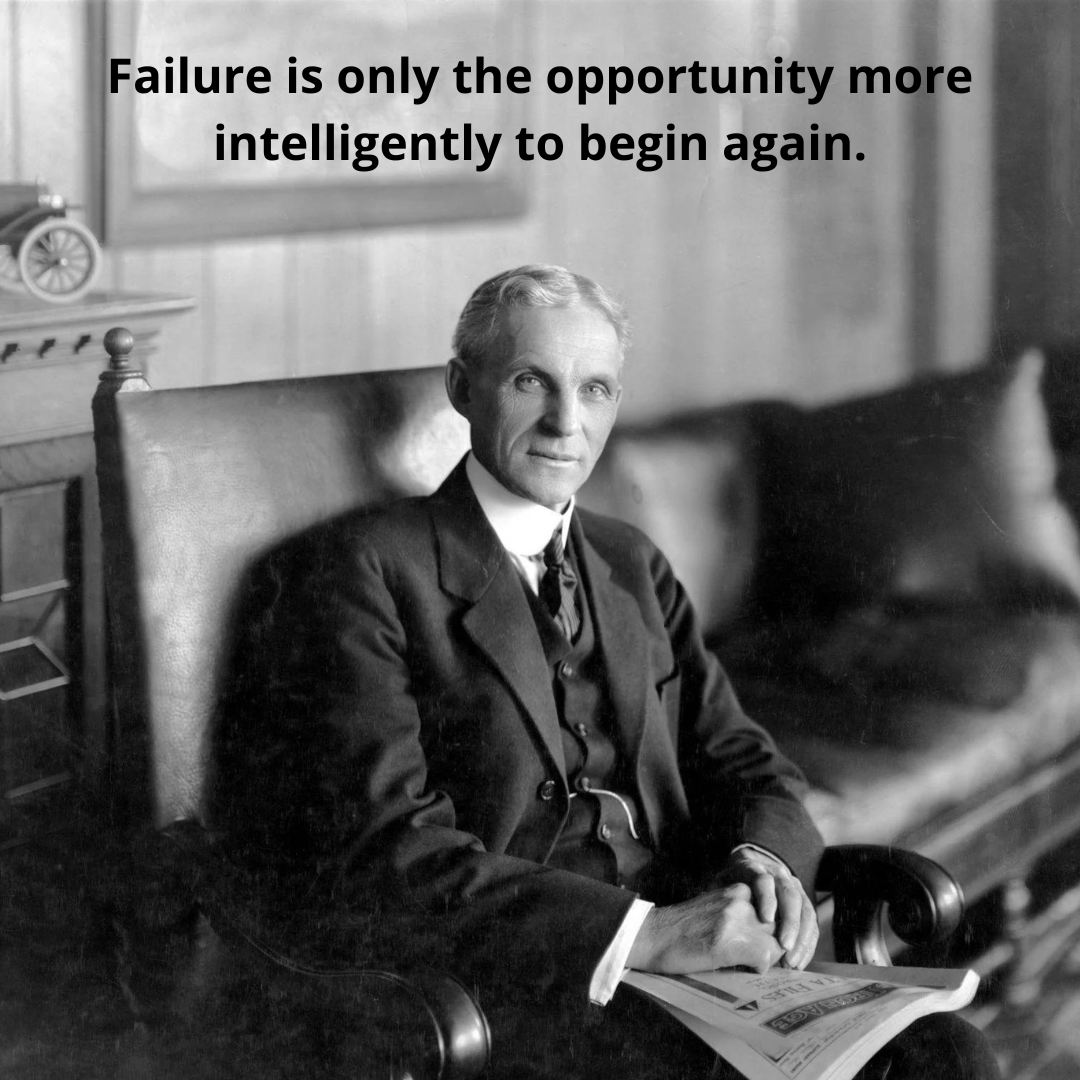 Failure is only the opportunity more intelligently to begin again.
---
Don't find fault, find a remedy; anybody can complain
---
The only real mistake is the one from which we learn nothing.
---
Vision without execution is just hallucination.
---
Thinking is the hardest work there is, which is probably the reason so few engage in it.
---
Quality means doing it right when no one is looking.
---
Nothing is particularly hard if you divide it into small jobs
---
Most people spend more time and energy going around problems than in trying to solve them.
---