Keanu Reeves Quotes
The simple act of paying attention can take you a long way.
---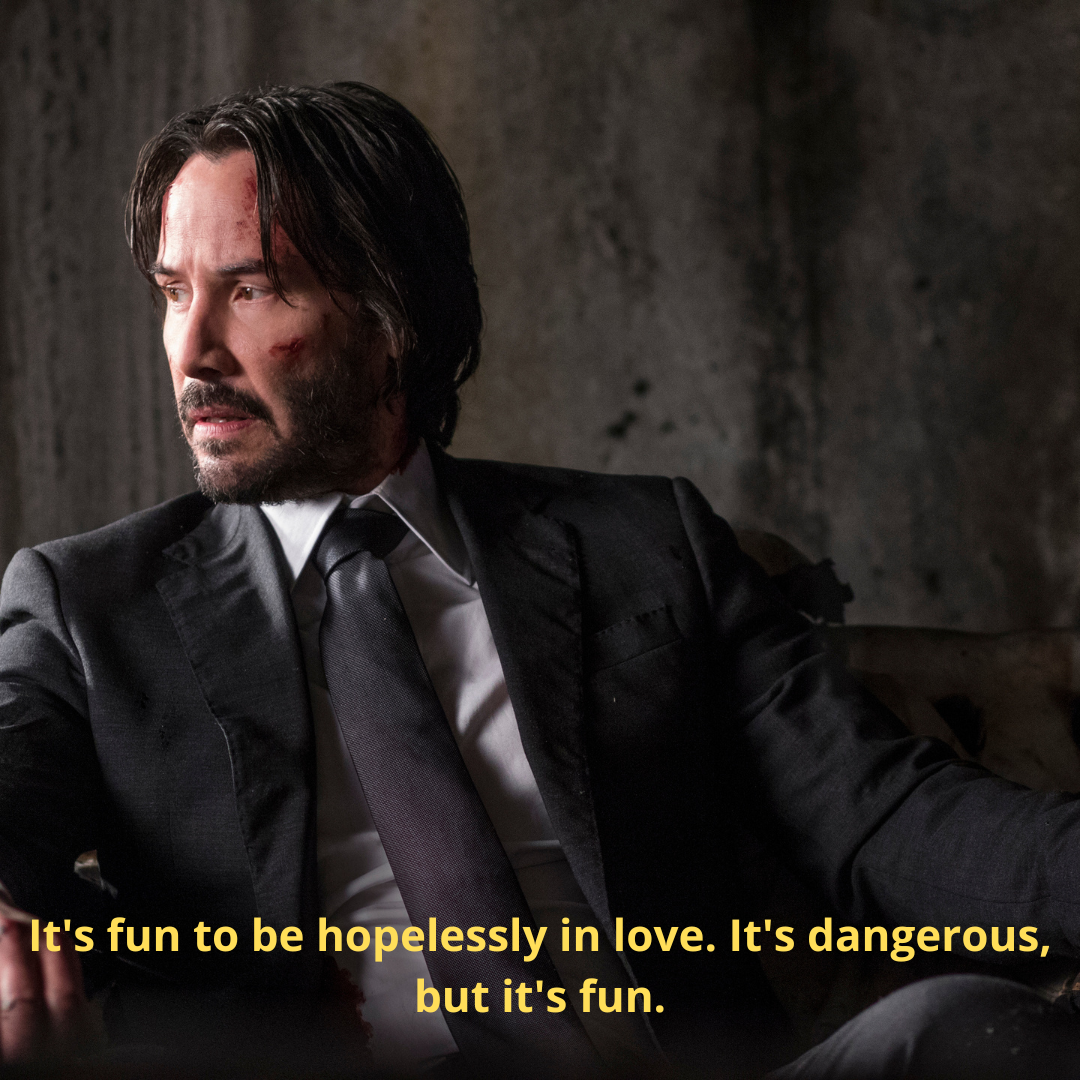 It's fun to be hopelessly in love. It's dangerous, but it's fun.
---
I try not to think about my life. I have no life. I need therapy.
---
When I don't feel free and can't do what I want I just react. I go against it.
---
Mortality is very different when you're 20 to when you're 50.
---
When the people you love are gone, you're alone.
---
Falling in love and having a relationship are two different things.
---
I am not handsome or sexy. Of course, it's not like I am hopeless.
---
I'm Mickey Mouse. They don't know who's inside the suit.
---
Grief changes shape, but it never ends.
---