LTD Quotes
"Dave put a lot of thought into picking out the books his dad would like least.
---
"I am not a stereotyped Latter-day Saint and do not believe in the doctrine… Away with stereotyped 'Mormons'!"
---
"All men have their FEARS. But those who face their fears with FAITH have COURAGE as well."
---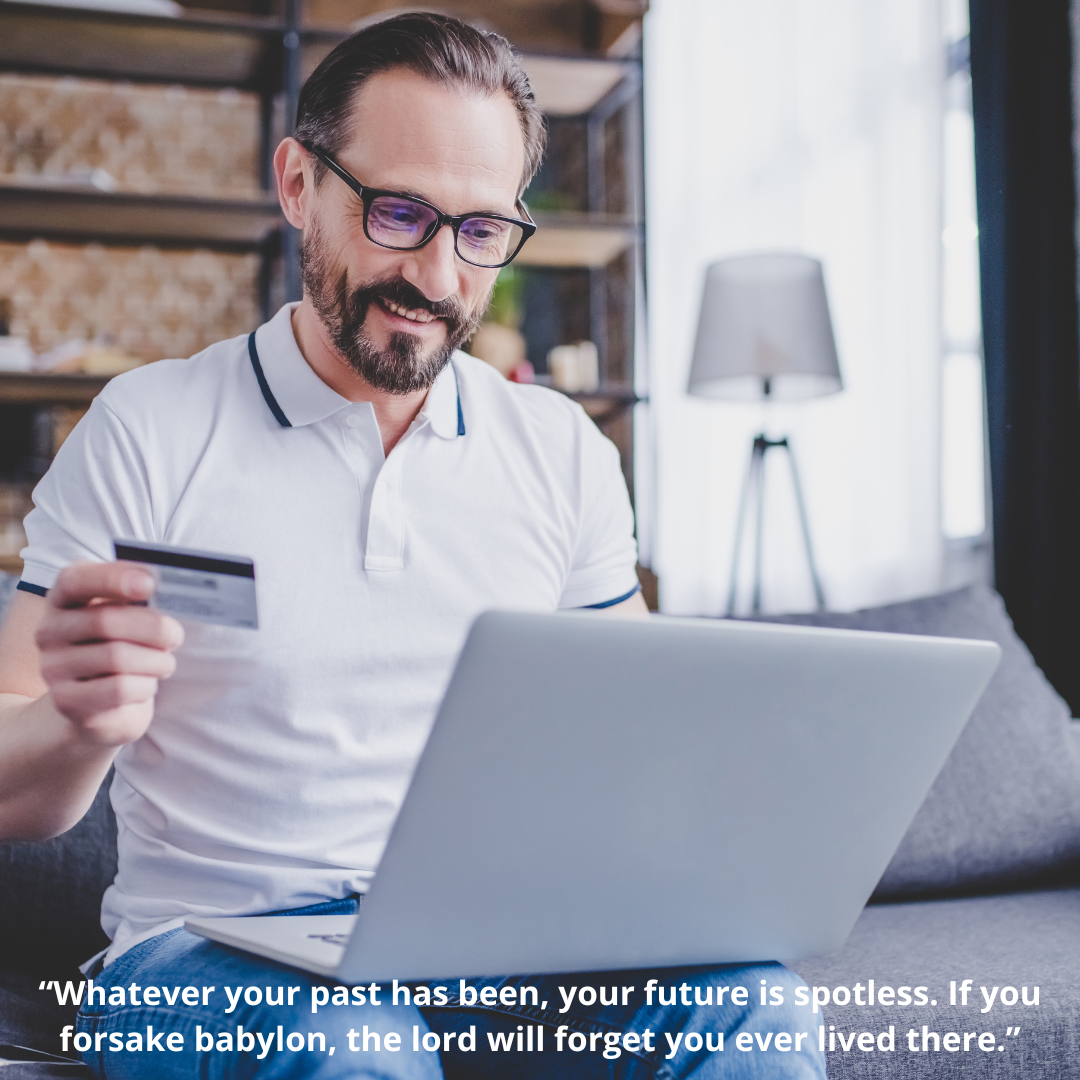 "Whatever your past has been, your future is spotless. If you forsake babylon, the lord will forget you ever lived there."
---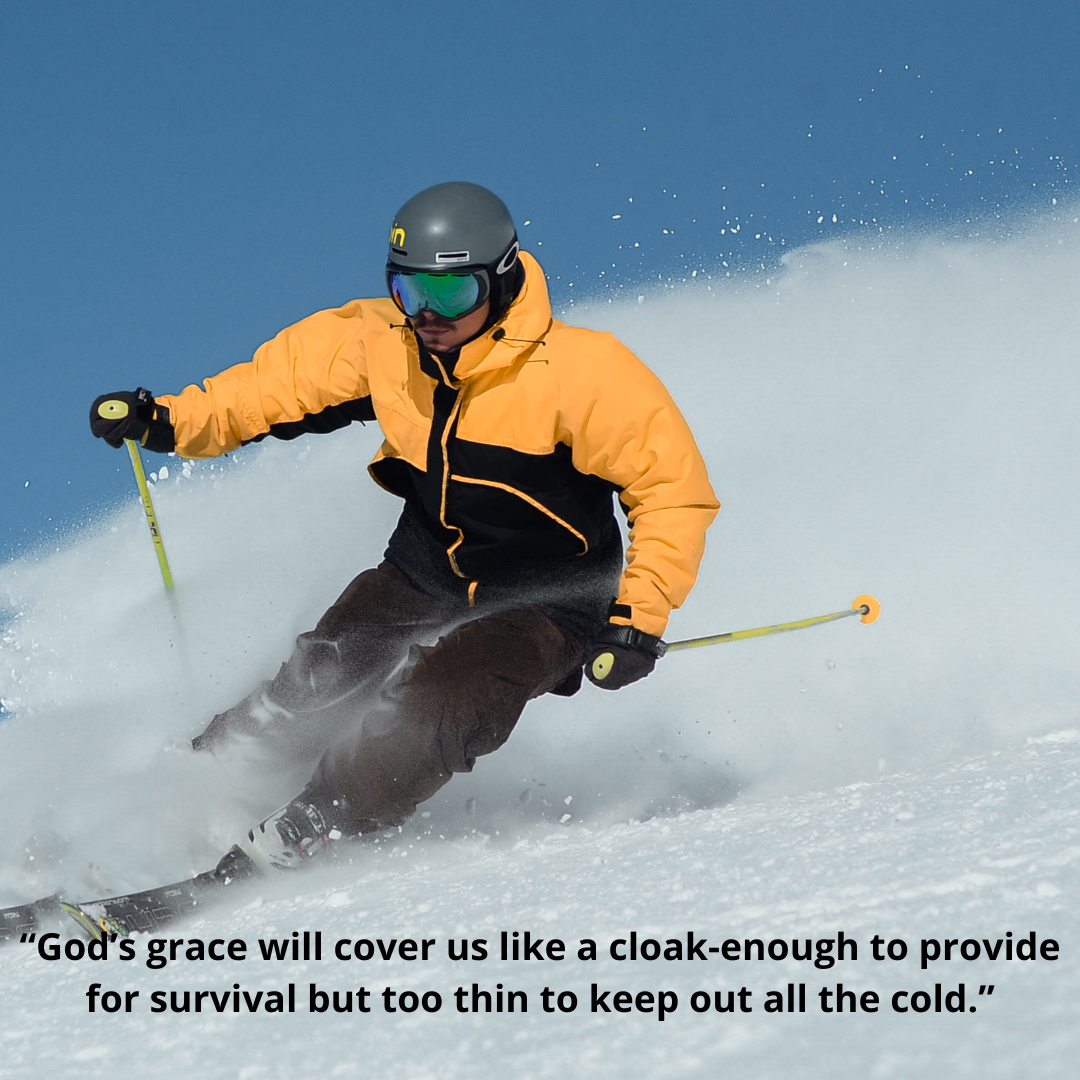 "God's grace will cover us like a cloak-enough to provide for survival but too thin to keep out all the cold."
---
"We can follow a steady upward course in a world of change without fear, welcoming opportunities"
---
"Eight hours work, eight hours sleep, and eight hours recreation – Brigham Young"
---
"God not only loves the obedient – He enlightens them."
---
"Faith is not so much something we believe; faith is something we live."
---
"I am the last leaf on the tree, and the wind is blowing."
---
Welcome to our blog! My name is Yuvraj Kore, and I am a blogger who has been exploring the world of blogging since 2017. It all started back in 2014 when I attended a digital marketing program at college and learned about the intriguing world of blogging.