Narendra Modi Quotes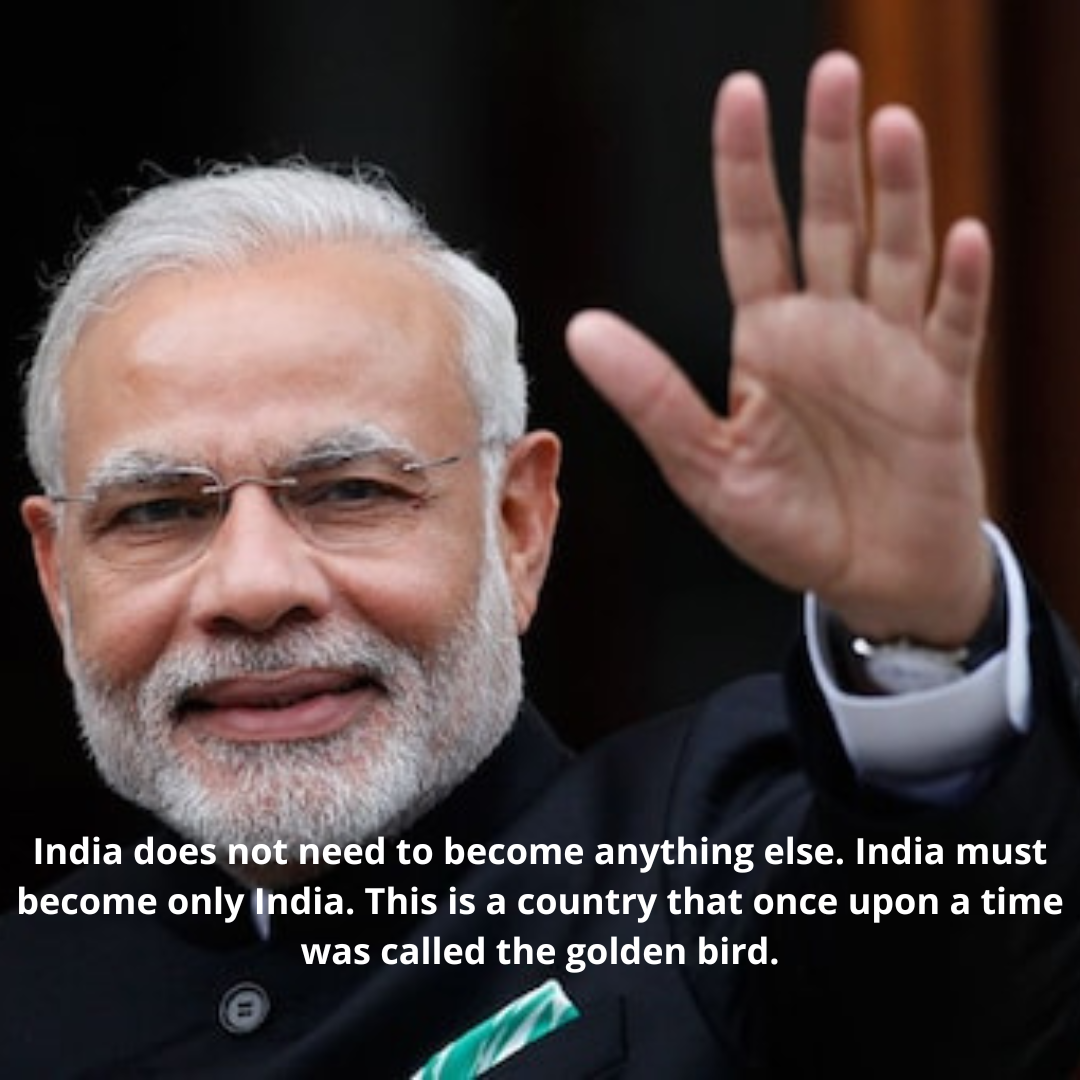 India does not need to become anything else. India must become only India. This is a country that once upon a time was called the golden bird.
---
I have been a firm believer in the federal structure of our country as enshrined in the Constitution.
---
My mother is not educated but keeps in touch with world events through news on TV.
---
I am confident my Hindutva face will be an asset when dealing with foreign affairs with other nations.
---
I have always believed in evolving a consensus before taking any major decision.
---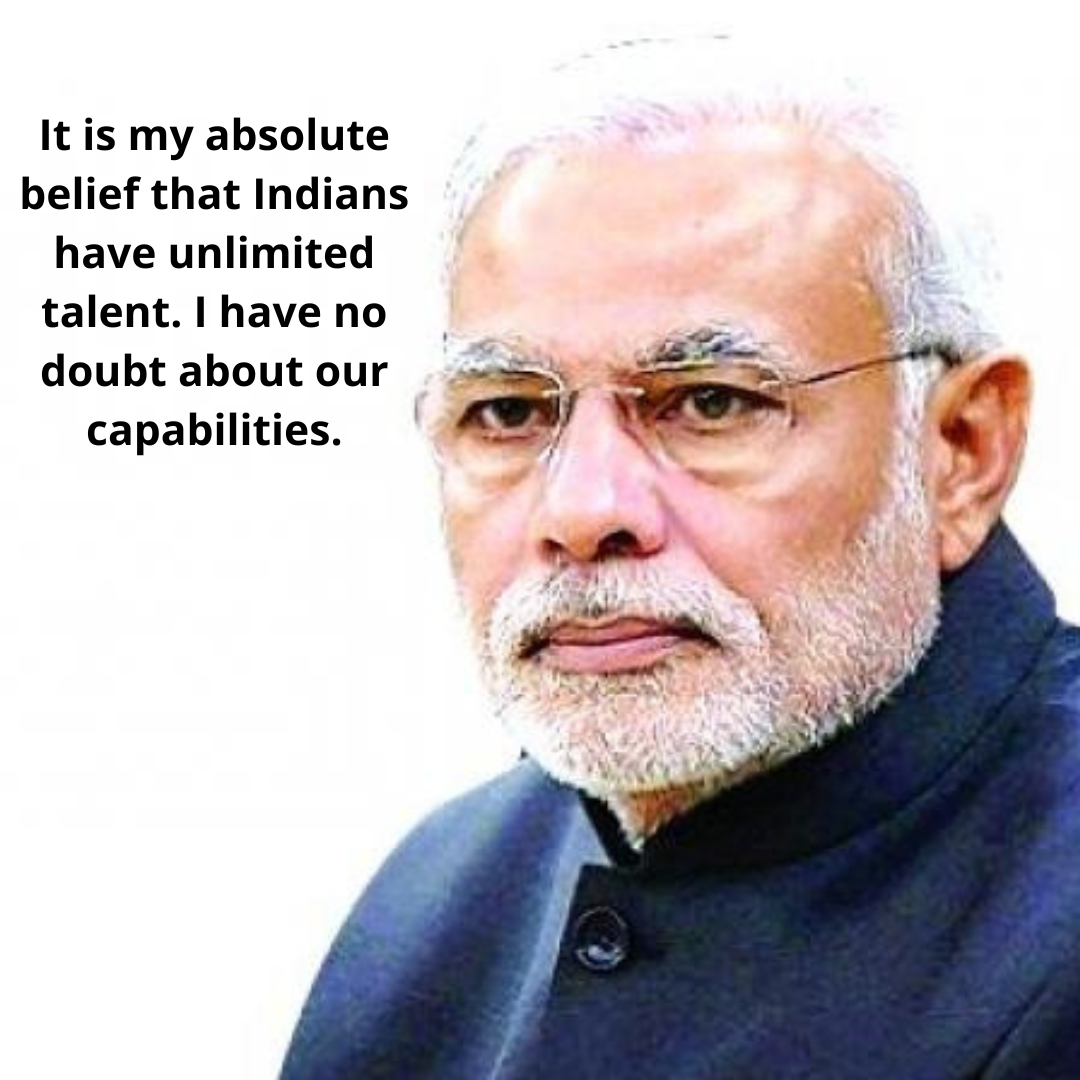 It is my absolute belief that Indians have unlimited talent. I have no doubt about our capabilities.
---
It is my responsibility that I must make demonstrative efforts to reach out to every citizen of the country.
---
I doubt anyone else would have travelled as extensively as I have to meet the citizens of the country.
---
We live in an inter-dependent world. An isolated India is not in our interest.
---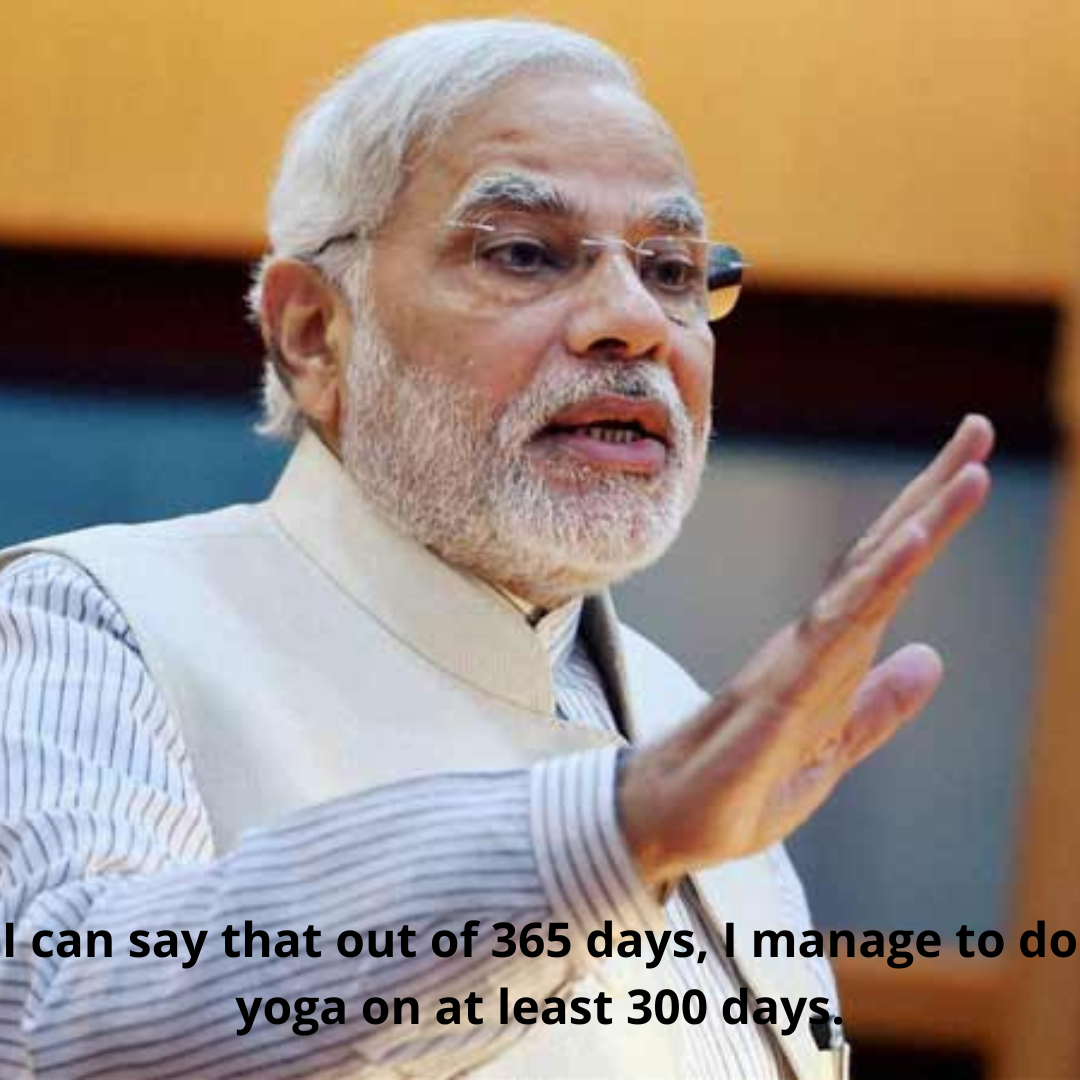 I can say that out of 365 days, I manage to do yoga on at least 300 days.
---