Oprah Winfrey Quotes
Where there is no struggle there is no strength.
---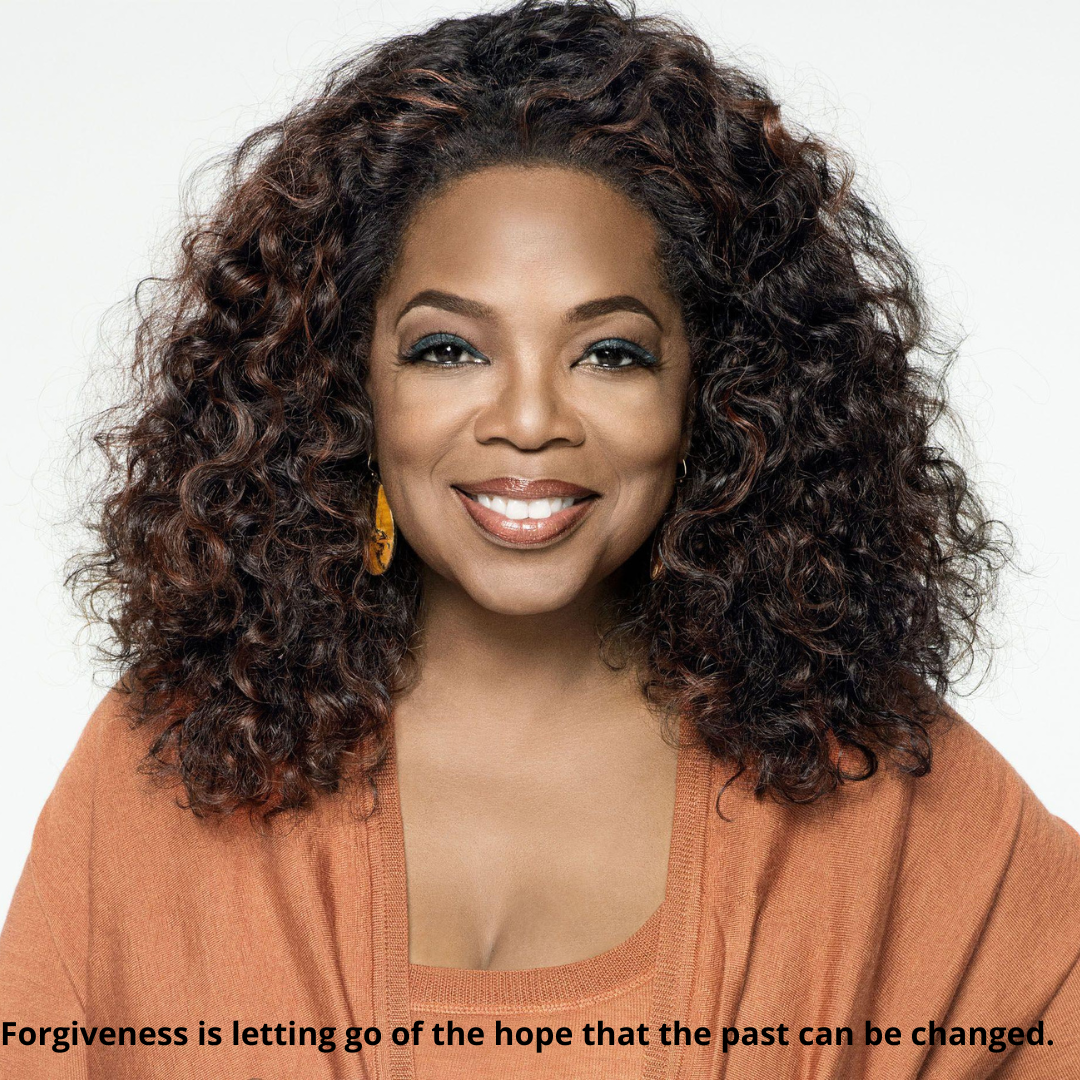 Forgiveness is letting go of the hope that the past can be changed.
---
If you want your life to be more rewarding, you have to change the way you think.
---
Doing the best at this moment puts you in the best place for the next moment.
---
One of the hardest things in life to learn are which bridges to cross and which bridges to burn.
---
When people show you who they are … believe them!
---
True forgiveness is when you can say, 'Thank you for that experience.'
---
I believe that every single event in life happens in an opportunity to choose love over fear.
---
I don't believe in failure. It's not failure if you enjoy the process.
---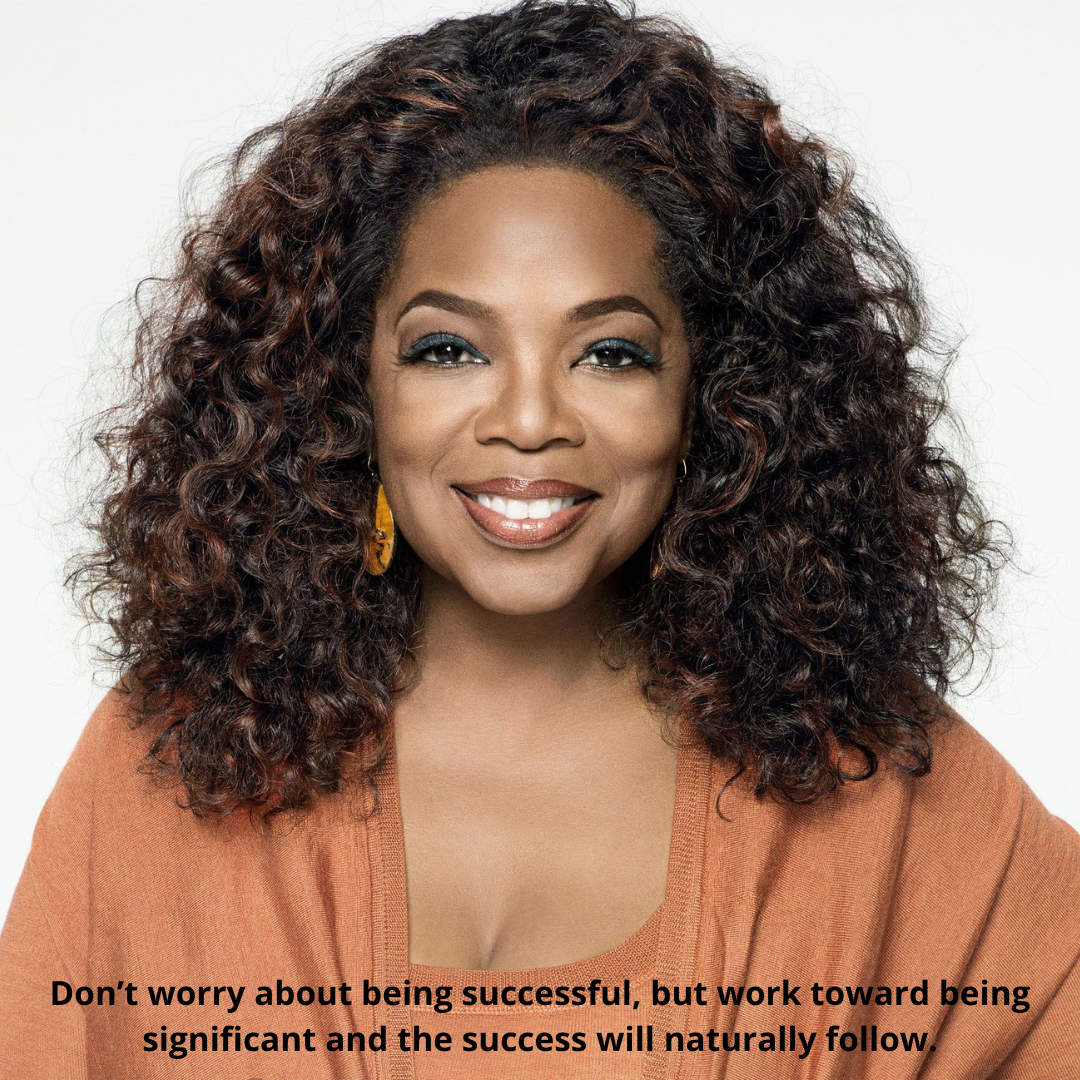 Don't worry about being successful, but work toward being significant and the success will naturally follow.
---