Thomas Edison Quotes
I am proud of the fact that I never invented weapons to kill.
---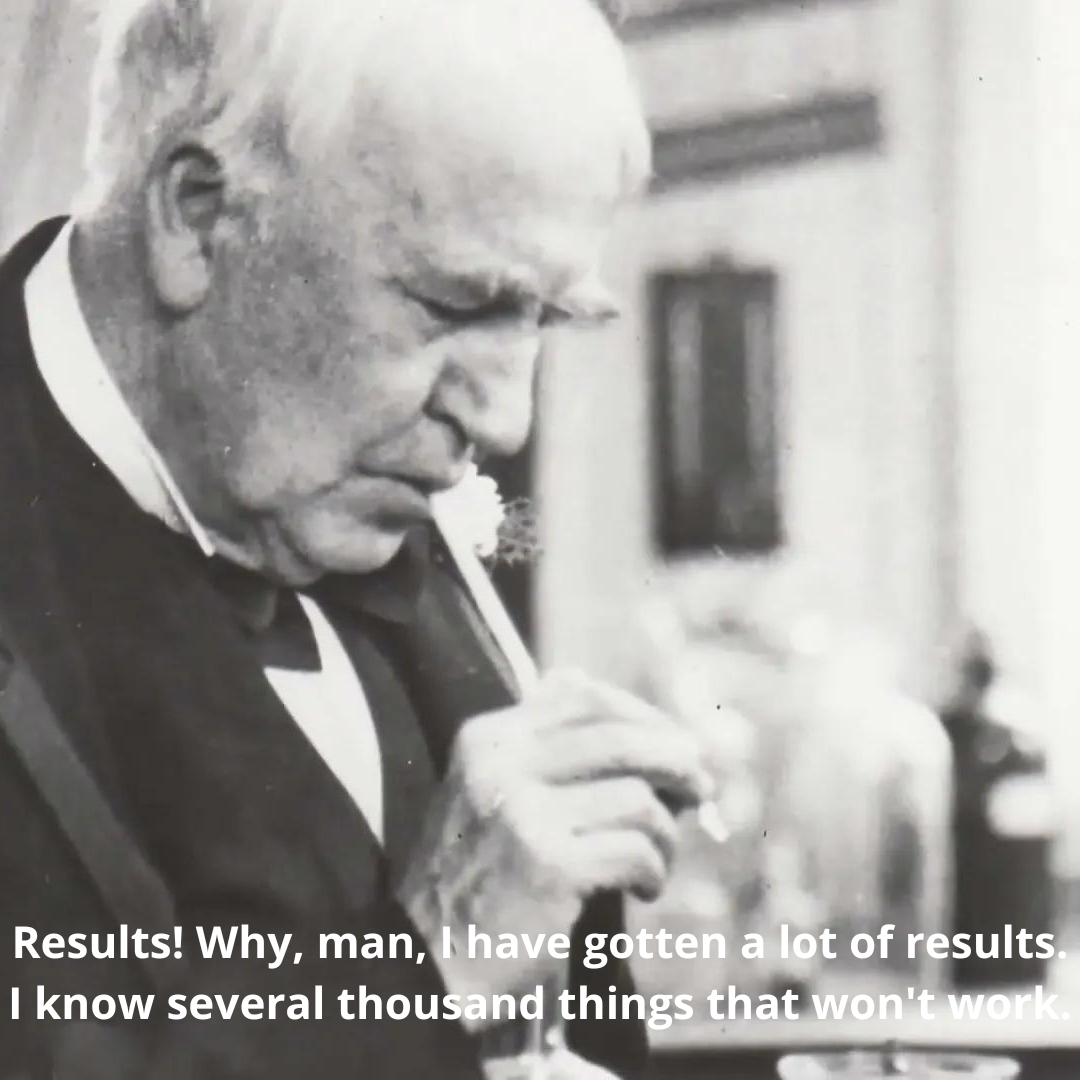 Results! Why, man, I have gotten a lot of results. I know several thousand things that won't work.
---
We don't know a millionth of one percent about anything.
---
Hell, there are no rules here – we're trying to accomplish something.
---
To have a great idea, have a lot of them.
---
To my mind the old masters are not art; their value is in their scarcity.
---
I start where the last man left off.
---
The body is a community made up of its innumerable cells or inhabitants.
---
The best thinking has been done in solitude. The worst has been done in turmoil.
---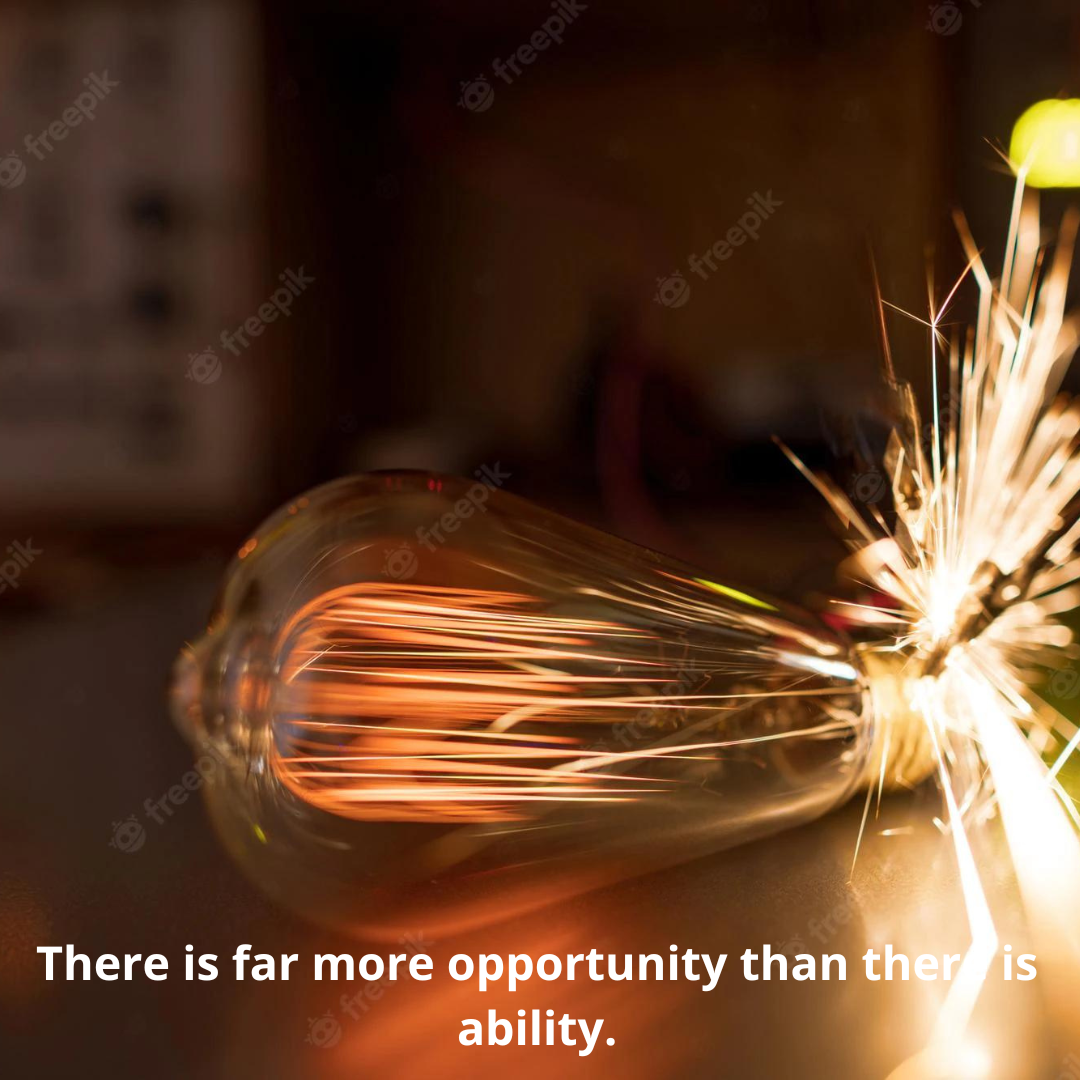 There is far more opportunity than there is ability.
---
Welcome to our blog! My name is Yuvraj Kore, and I am a blogger who has been exploring the world of blogging since 2017. It all started back in 2014 when I attended a digital marketing program at college and learned about the intriguing world of blogging.