Jason Statham Quotes
Human nature says that you want a bargain, whether you want the goods or not. You think that something is a steal, you'll buy it.
---
I'm sure everyone that has ever done an action movie has just drooled over how full of talent Bruce Lee was and how unique he was.
---
I'm prepared to take risks. And every movie that I do is a risk. No one knows what the movie is going out turn out like.
---
Once you expose your private life, if you give one little bit, the floodgates are open and everyone's got a free range for you.
---
Every single day has a different combination of exercises. It always changes, and that's what keeps things interesting.
---
Without doing the big blockbusters, I wouldn't be able to find the money to go after little projects that I want to do.
---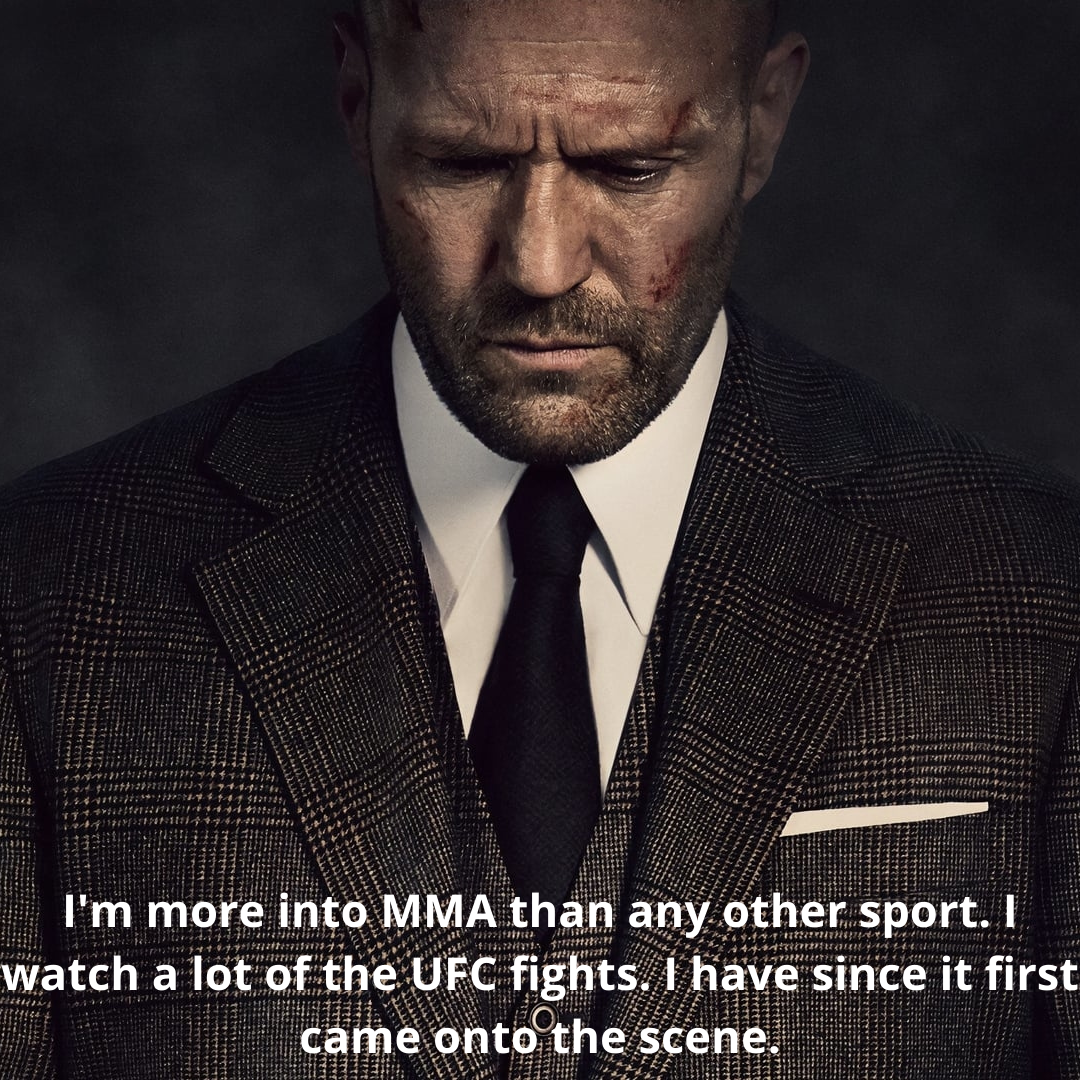 I'm more into MMA than any other sport. I watch a lot of the UFC fights. I have since it first came onto the scene.
---
I've always got a home in England. My family and friends are there. It's a place I hold very close to me.
---
I'm a big Bruce Lee fan, and if I saw Bruce Lee try to be some namby-pamby lawyer, I'd want my money back.
---
Just because the rest of the people in Hollywood don't do their stunts doesn't mean I don't.
---