Sarvepalli Radhakrishnan Quotes
The true teachers are those who help us think for ourselves.
---
Instead of celebrating my birthday, it would be my proud privilege if 5 September is observed as Teachers' Day.
---
Religion is behavior and not mere belief.
---
God is the Soul of all souls – The Supreme Soul – The Supreme Consciousness.
---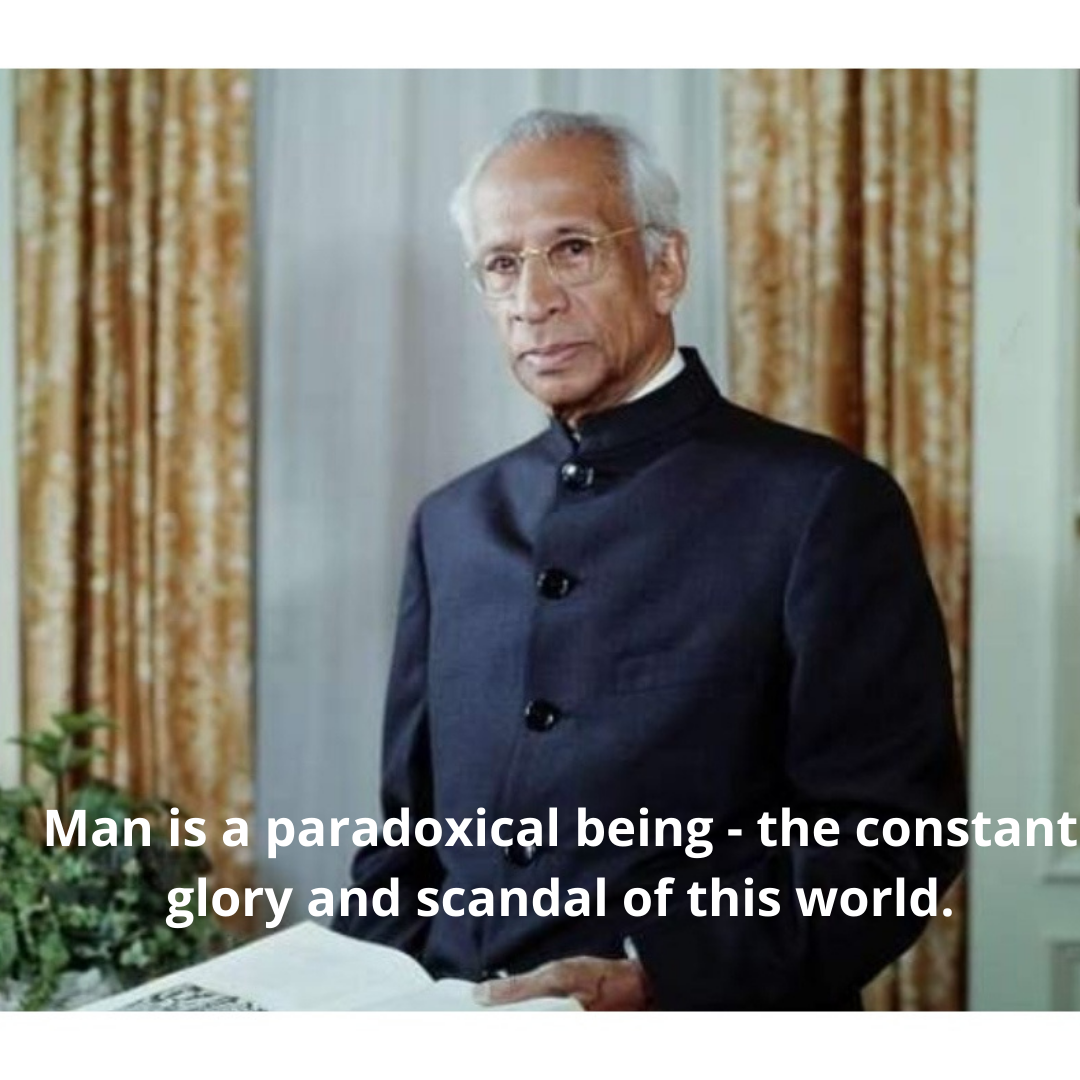 Man is a paradoxical being – the constant glory and scandal of this world.
---
Books are the means by which we build bridges between cultures.
---
A literary genius, it is said, resembles all, though no one resembles him.
---
When we think we know, we cease to learn.
---
Human life as we have it is only the raw material for Human life as it might be.
---
The worst sinner has a future, even as the greatest saint has had a past. No one is so good or bad as he imagines.
---